Our "Level Up" bundle provides training to help you improve overall soft skills for employment in the construction industry.
The "Level Up" Bundle contains the following courses: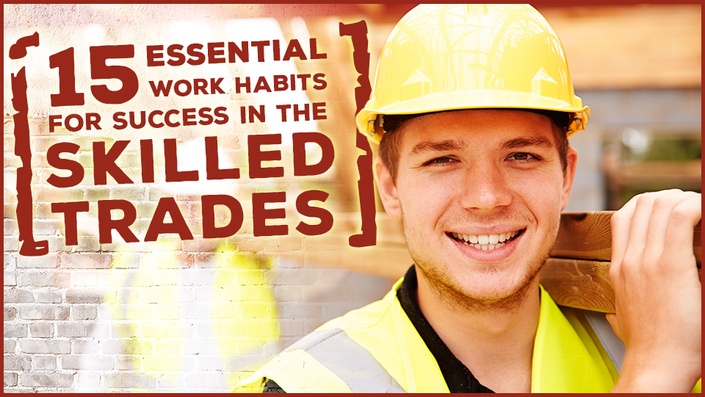 15 Essential Work Habits for Success in the Skilled Trades
Business owners and employers are looking for skilled workers – with good work habits. They want to hire skilled tradespeople who not only have the necessary abilities to get the work done. They want to bring on skilled workers who have good work habits that will contribute to the success of the company and be long-term employees.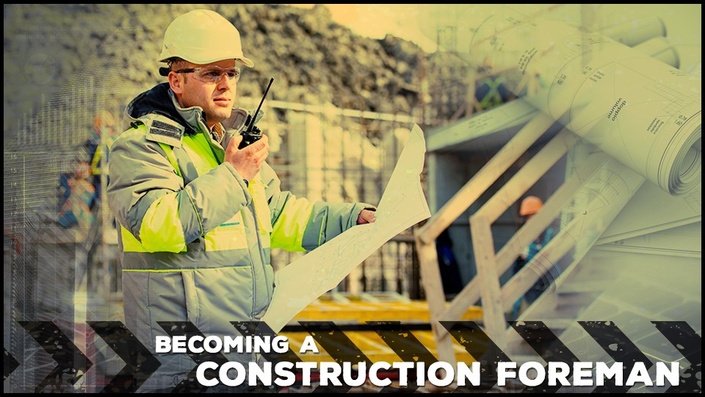 Construction Foreman Career Training
Construction foremen play a critical role in today's successful construction sites. They act as leaders and managers on complex construction sites. Foremen provide communications between the field and the home office. They are front line with the customers who are purchasing the construction services that the foremen deliver.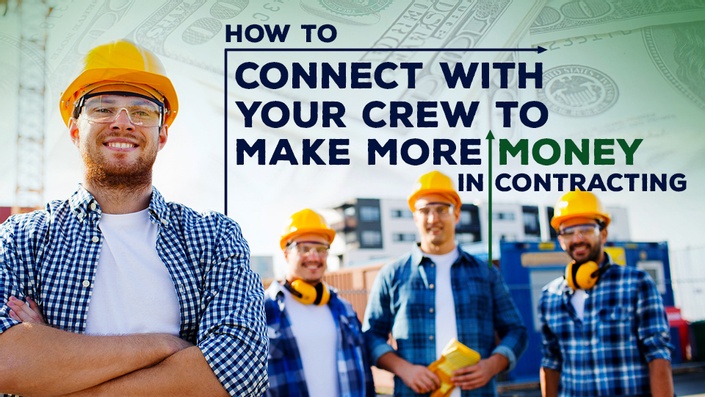 How to Connect with Your Crew to Make More Money in Contracting
Construction industry leadership is more than just hiring employees and telling them what to do. Skilled leaders know that they need to build other leaders. Leaders who build leaders multiply their impact on their projects, crews and on their company. Connecting allows leaders to impact their team members and grow their companies.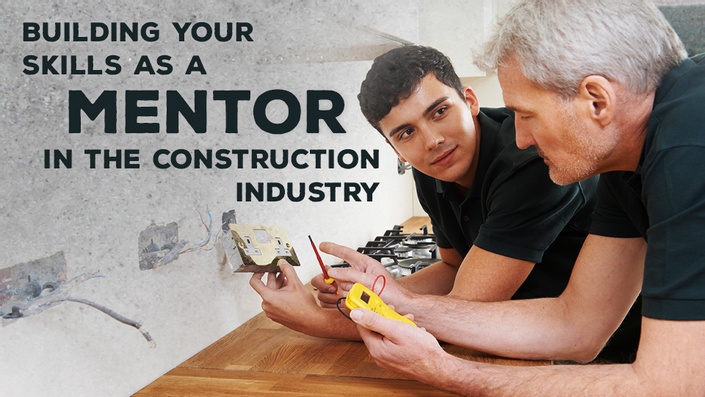 Building Your Skills as a Mentor in the Construction Industry
The role of a mentor is a critical component to build a solid workforce for the skilled trades. Mentorship is the way that older generations who have accumulated skills and abilities can hand their knowledge off to the new generation coming into the construction industry.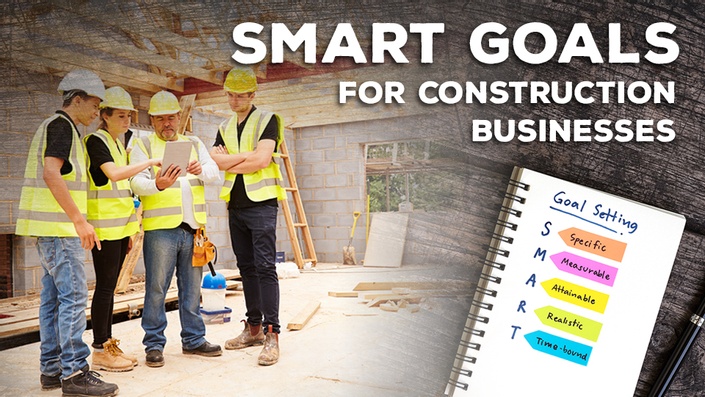 SMART Goals for Construction Businesses
Improve your business culture, productivity, and quality by using SMART goals. SMART goals are goals that are specific, measurable, attainable, results-oriented, and time-bound.
Frequently Asked Questions
Can I get a refund if I'm unhappy with my purchase?
If you are unsatisfied with your bundle, reach out to us to see if your purchase is eligible for a refund.
As stated in Teachable's Terms of Use, Bundles that contain coaching ARE NOT covered by Teachable's 30-day student refund policy. As such, we highly recommend that you add your own refund policy here.
My bundle includes coaching. How do I schedule my appointment?
Upon purchasing a bundle that includes coaching, you'll receive further instructions on how to book a time for your appointment.