Bridge The Gap Instagram Meet-Up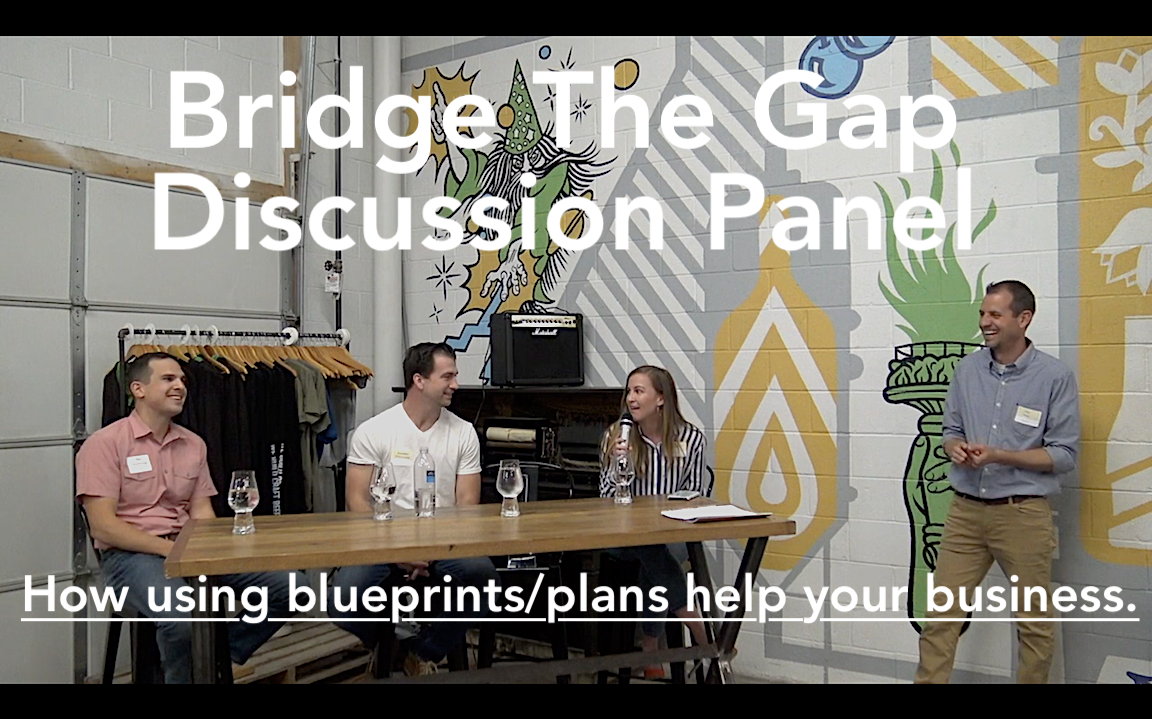 Calling all architects, interior designers, remodelers, vendors, and industry professionals! It's time for us to #BridgeTheGap in our industry! This is a "series" of video/audio recorded during discussion panels at our Instagram Meet-ups.Bridging the gap is educating architects, designers, builders, both young & old, by getting real professionals in the industry sharing their tips and advice that will benefit all pros in the home & remodeling industry. We believe this type of education will help communicate to everyone in this space, and help grow the industry closer together.
Remeber… This isn't just for carpenters/builders, but is meant for ALL (young and old) in the home improvement and remodeling industry professional or anyone who is interested in starting in the trades. These panels are given from real professionals in the industry.
We hope you enjoy what these panels discuss!
Discussion one:The importance of using blueprints/plans.
The panel talks about how they use blueprints or some may say, "set of plans" to help run their business, jobs, and bids better.
**This being the first one, the panel talks briefly on what the goal of these meet ups are and why we are doing them. #BridgeTheGap
Panel:
Jon Paul - Superior Renovations @ superior_renovations
Ben Horning - BH Design + Build Inc @bhdb_ben
Brendan O'Sullivan - Keystone Home Remodeling @thekeystonecarpenter
Ashlee Landes - Indian Valley Masonry @ivmasonry