About this course: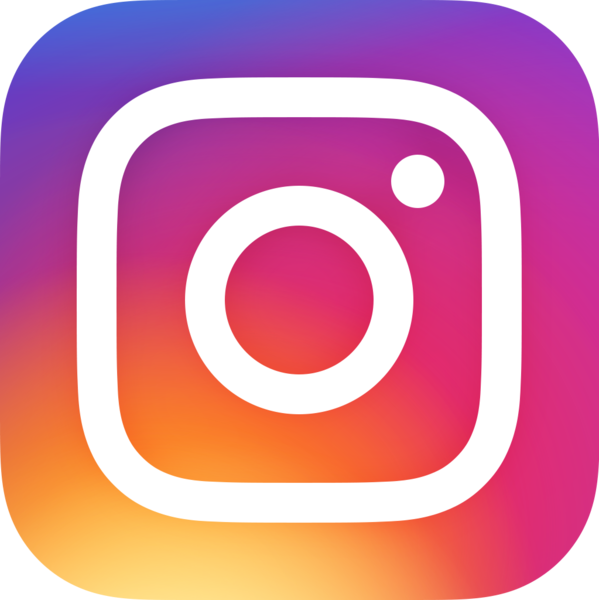 Construct-Ed Instagram Live is an on-demand videos and audio that's filled with our Instagram Live interviews with experienced and skilled trades professionals. In each interview, Pros share their knowledge, experience, and tips (It's freaking great!).))
Whether you're a young person interested in entering the trades, or an experienced professional yourself, you're sure to find inspiration, wisdom, and helpful tips to help you grow your business, skills, and knowledge.
Listen or watch these interviews on any device 📲 💻 🖥
What you'll learn:
- Tips for anyone entering the trades.
- How real Pros got to where they are now.
- Advice for young people.
- And tons more!
Who we interview:

- Joe Edwards Elite Concepts
- Jonathan Walters Instagram
- Josh Rodgers PerfectPro Home Solutions